---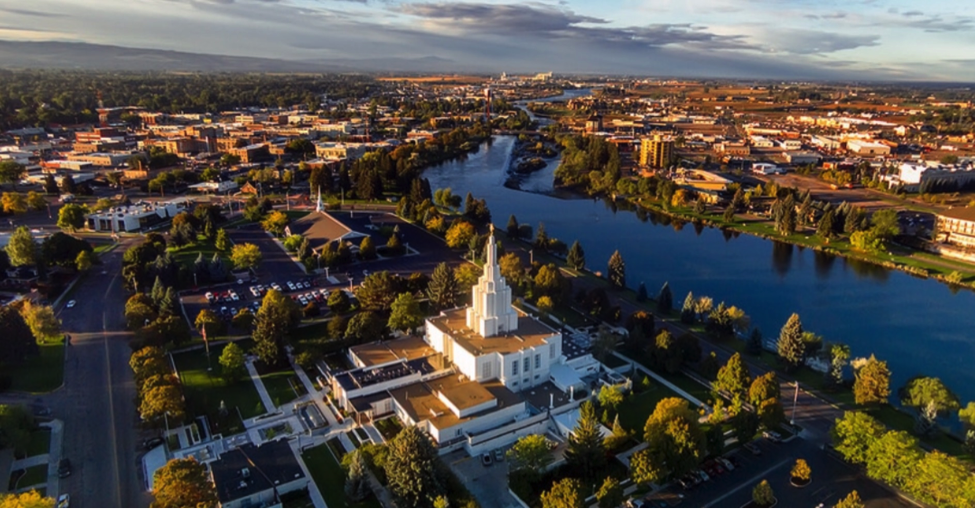 ---
By Gabrielle Diepenbrock, Account Manager
---
According to Nielsen, 92% of consumers say they trust earned media — or recommendations from individuals (friends, family, acquaintances, etc.) — over all other forms of advertising.
Adweek also reports findings from a survey asking marketers their thoughts on influencer marketing. Based on that survey, 94% of those who have used influencer marketing believe it to have been an effective tactic.
With such statistics coming out, many destinations are starting to use influencer marketing to gain earned media and break through the ad clutter.
Here are 4 tips destinations should consider when implementing an influencer marketing campaign:
---
Consider your goal and determine the metrics you will use to measure success.
Not all destinations/brands will have the same goals when implementing an influencer marketing campaign.
In the same survey report from Adweek, marketers selected points they consider to be the top benefits of influencer marketing:
87% consider one of the largest benefits to be influencers creating authentic content about their brand
77% consider driving engagement around their brand to be a top benefit
56% believe driving traffic to their websites and landing page to be a top benefit
As you can see, these different benefits/goals will shape how a destination will reach out/direct an influencer and will change the metrics a destination uses to measure success.
For example, if a destination's goal is increased website traffic, it should ensure that influencers share a link to its website and monitor web traffic to track success.
---
Find the right type of influencers!
Yes, you can track down any blogger or social media user with a great following and ask that person to talk about you. But should you do that? No.
Make sure the influencers fit your industry! It wouldn't make sense to have tech industry influencers writing about your destination! Their followers are following them for tech expertise and news, not travel tips. Generally, destinations look for travel and lifestyle bloggers.
Make sure the influencers you reach out to fit well with your brand. Is their content something you're OK with being associated with your brand? Does it fit well with your image?
Make sure the influencers' followers are those you want to come to your destination. Do they fit your target audience profile?
---
Figure out your plan of communication before reaching out to the influencers.
Before jumping in and reaching out to these influencers, make sure you have planned out a thorough approach. Determine what the compensation rate will be based on their following, what you will ask of all of them, and instructions on timing per post, etc.
If you haven't thought out a plan beforehand, things can get messy fast.
---
Monitor their posts.
Monitor the influencers' posts. You don't want to annoy them with post edits, but ensure they're on track with your brand. Also, make sure to leverage the earned media they give you! Share their social media posts on your brand page and share their blogs on your website! Get as much use out of their content as you can.
Ensure they're on track
Share on social, etc.
---
Curious to learn more? Or want assistance developing an influencer marketing campaign for your destination? The Goss Agency would love to help. Feel free to reach out to Gabrielle Diepenbrock at gabrielle@thegossagency.com or read more about our content & influencer marketing program.
---
Sources:
http://www.adweek.com/digital/8-new-stats-about-whether-influencer-marketing-campaigns-actually-work-174868/
https://www.ion.co/11-essential-stats-for-influencer-marketing-in-2016
http://www.nielsen.com/us/en/press-room/2012/nielsen-global-consumers-trust-in-earned-advertising-grows.html